Wholesale suppliers of cakes, biscuits and so much more to independent grocers across Australia
Helping you source and sell the products your customers want
Do you need help finding products your customers love?
Established in 1998, CnM wholesale food distributors are a family owned and operated business based on the Gold Coast.
Working with independent supermarkets, service stations, aged care facilities and more, we source the highest-quality, best value range of biscuits, cakes, slices, muffins, confectionery, and spices on the market.
Our extensive range caters for most dietary requirements, with many organic and gluten free options available. Clients often rave about our range of handmade, decadent biscuits and shortbreads that are so beautifully packaged they sell themselves.
Priding ourselves on offering a bespoke food distribution service, we go above and beyond to help you source the products your customers are asking for.
* Click 'Continue as a Guest' to view our full range of products
The wholesale food supplier independent grocers rely on
Customised service
You listen to your customers; we listen to you. Let's work together to give your customers what they want.
Amazing products
Our family has high-quality expectations (as should you!), so we source and supply the most amazing products.
Sellable products
You want products that your customers want to buy. Our yummy and well packaged products virtually sell themselves.
Competitive Prices
We help independent grocers achieve healthy profit margins by keeping our prices low and very competitive.
Order online
Easy online ordering is available so you can quickly restock your favourite products to be sent to you.
Quick delivery
Once your order is placed, our team will carefully package it and send it to you within 2 business days.
With products your customers will love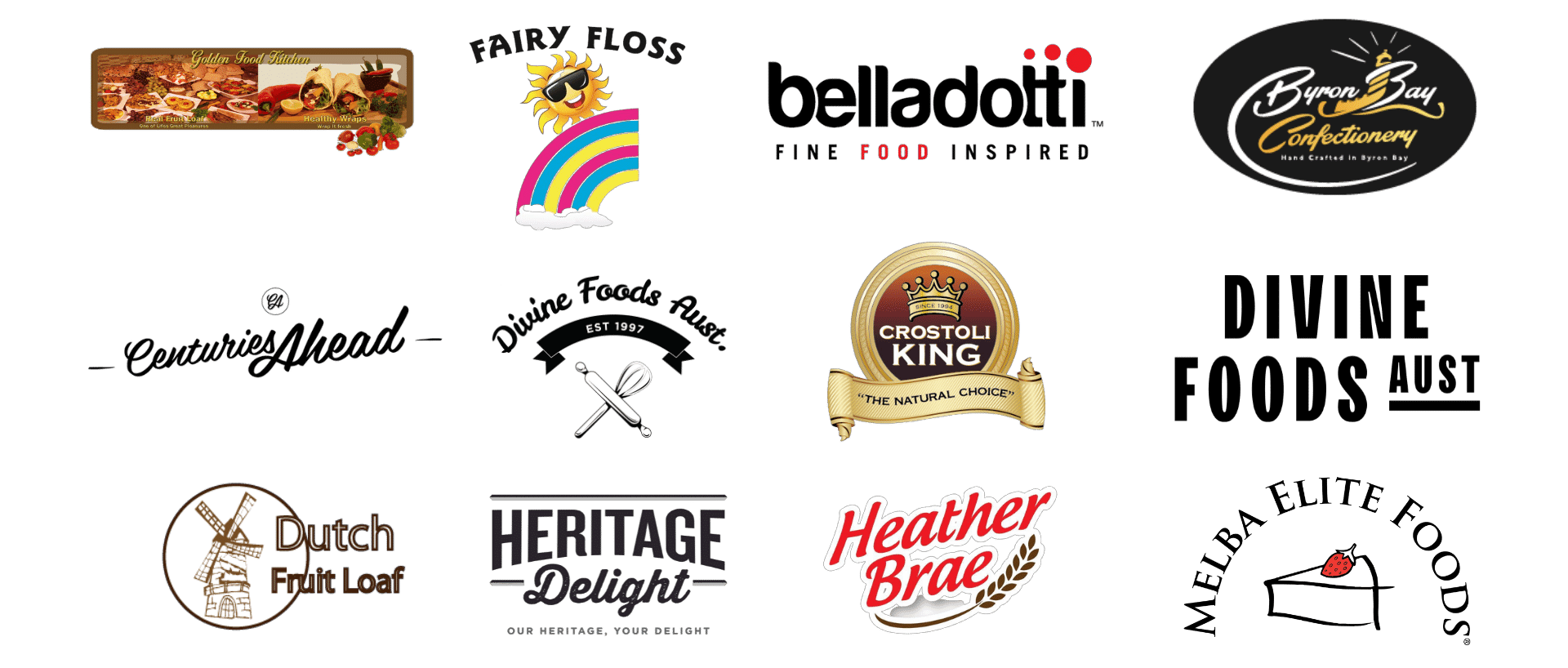 Scrumptious products your customers will snap up
* Click 'Continue as a Guest' to view our full range of products
Why choose CnM as your wholesale food distributor?
We understand independent business and profit margins
As a family-run independent business, we get it. You want to provide the best products at the best prices to your customers. So do we! That's why we listen to you and help you source products we know your customers will love (and buy time after time).
We learn about you and your needs
When it comes to customers' needs (and tastes), two shops are never the same. Your customers may love the high-end quality slices or the everyday sweet biscuit. Whatever they need, we'll help you attract and build rapport with your customers by offering only the best products.
We help you introduce new products
When you don't have time (or the energy) to source new best-selling products that suit your customer base, we'll do the research and sourcing for you. Listen to what your customers are asking for, let us know and leave it in our capable hands to find you easy to sell items.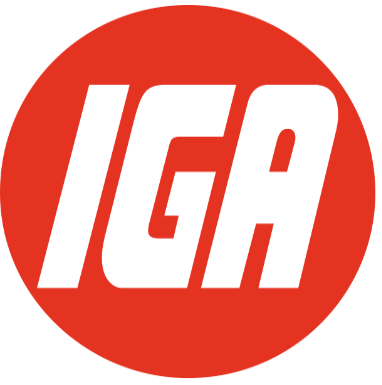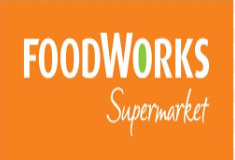 Words from our happy clients
Every time I host a party or have a special occasion, your desserts are a regular part of it! Sweet, delicious and amazingly lightweight, they make everyone fall in love with it immediately. Thank you for your amazing job, I appreciate fast delivery and the cost!
Let us help you source the finest cakes, slices, muffins, sweets and spices on the market (at very competitive prices for healthy profit margins).
Want to chat with us?
If you've got any questions to see if we'll be the right fit for your business, please contact us.