Wholesale food distributors for Queensland, NSW & ACT independent grocers
Helping you grow your product range, business and profit margins
In 1998, Danny and Diane Bohen took a leap of faith to purchase a very small wholesale food business. They spent many years growing their small business, working closely with manufacturers and customers to create products that stood out and people couldn't resist buying.
Deb stepped into the family business to promote its growth and bring her fresh vision and ideas to the table.
"At the heart of everything in our family business is a real sense of listening to the community and the needs of our clients. We want your business to grow with us, so we're here to help you find the most amazing products that almost sell themselves!" – Deb
* Click 'Continue as a Guest' to view our full range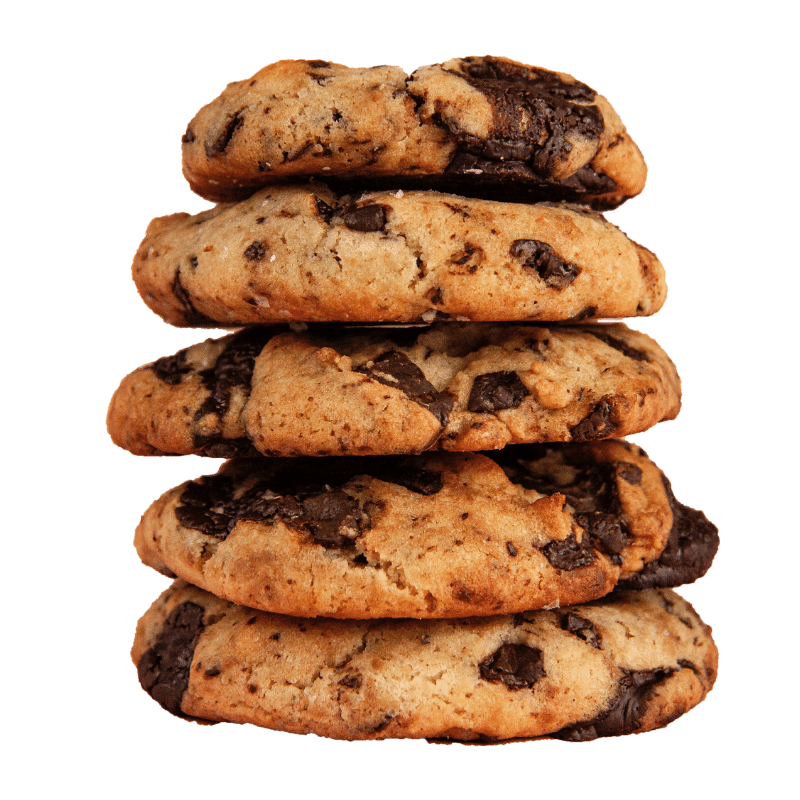 Your business reputation is important to us
As a family run business, your business reputation is very important to us too. We value how independent grocers have a strong standing in their local community and how creating a loyal customer base is vital.
That's why we strive to get to know you, your store and your customer's needs. We will do the groundwork to ensure we're finding the perfect products to suit your customer's tastes. We don't like products that sit on shelves and get dusty! We love products that sell – as would you.
Are you looking for a specific product from a customer request?
Let us know! We'll take care of the sourcing side and add it to your product range so you can see how it sells. Customers love it; we'll make it a regular order. It doesn't sell; we won't order anymore.
Whatever works for your business – that's our business!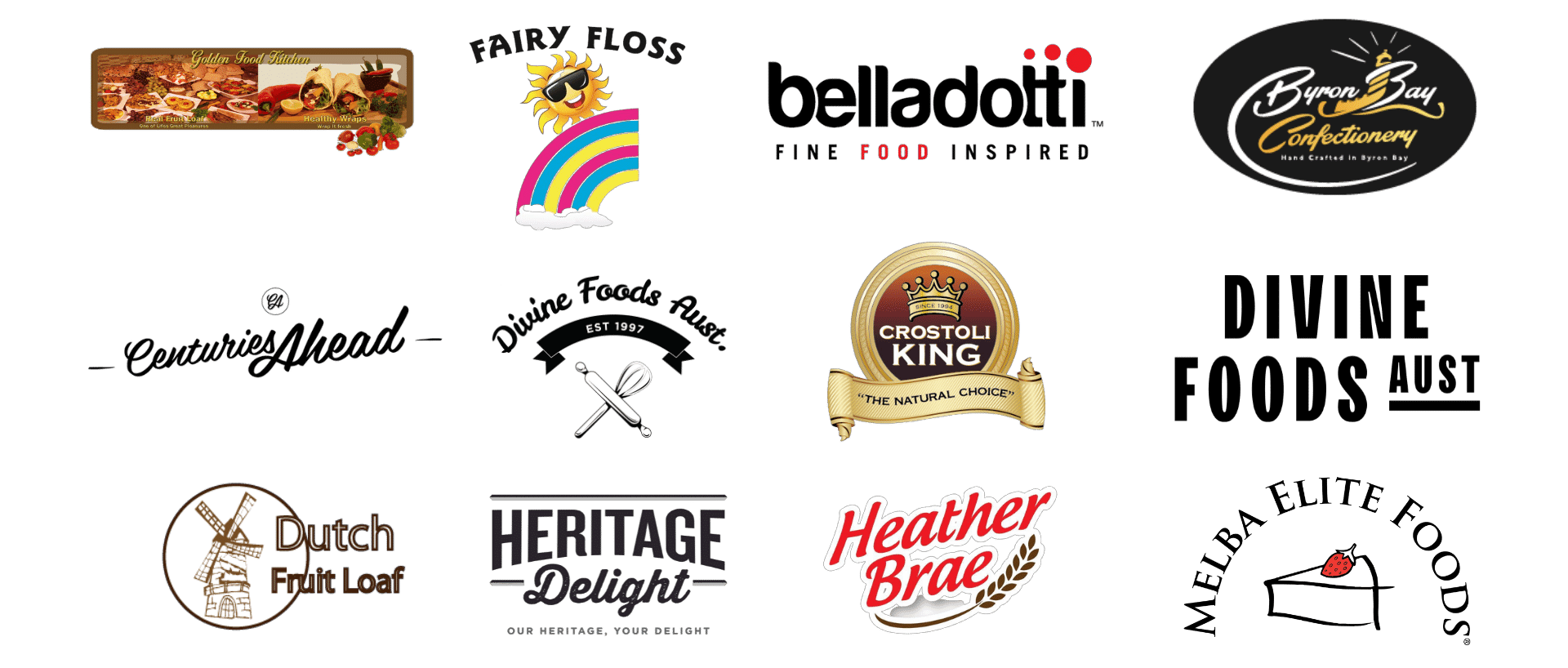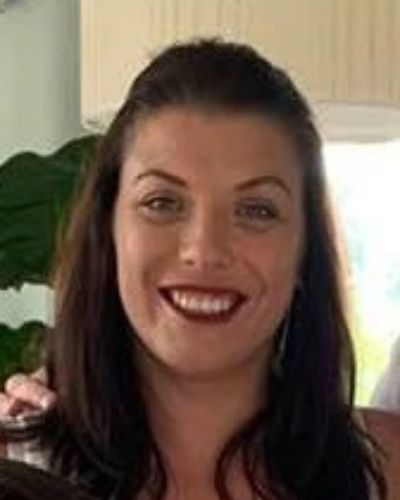 Deb Bohen
Operations Manager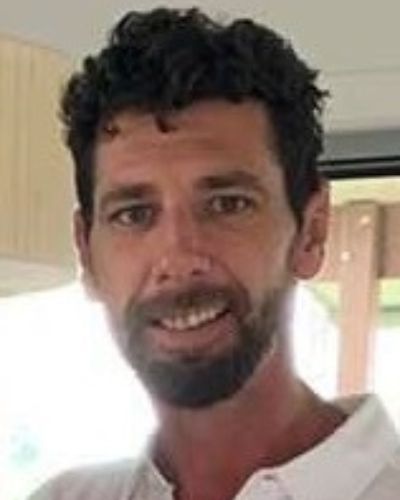 Ryan Saunders
Warehouse Manager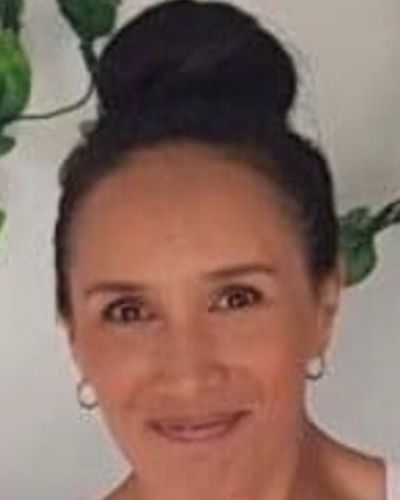 Janna Tuhua
Customer Service
Award-winning wholesale food distributor that independent grocers can trust

SPAR Small Supplier of the Year 2013

SPAR Small Supplier of the Year 2014

SPAR Small Supplier of the Year 2015
I have a wholesale food distributor. Why should I change?
You may be using the same distributor you've used for years, and that's ok – you're loyal. But there's no harm in seeing if another company can offer you a better deal.
As an independent grocer, you'll be price conscious. We are too. Over the years, we've evolved our business to work closely with the owners of supermarkets to grow both our range and yours. We care about your business, and your growth drives us forward.
I'm unsure what I should order. Can I speak to someone?
Of course! We value working relationships with our customers, so we would love to hear from you. Please get in touch and let us know about you, your business and your community, and we'll recommend some products we think your customers will love.
How do I order?
Easy! You can log in online at any time and place your order. If you've got something in particular, you're looking for, get in touch, and we'll be happy to take your order over the phone.
What are your account terms?
We accept online payments using stripe and zip.
We also offer accounts that need to be settled within 14 days to work with your budget.
What if the product isn't amazing?
We're sure your customers will love the product ranges as we've worked tirelessly over the years to only source the finest quality products.
If the product isn't selling, we can discuss ways of marketing it (positioning in the store, weekly special etc.), and if that doesn't work, it's simple – we don't order anymore for your store!
In a rare case where the product is faulty, please let us know asap so a replacement can be arranged.
Can I try the products?
If you're local to us, please pop in, and we'd be happy to show our product range to you in person.
Our independent grocers put their faith in us, knowing we've done the groundwork to find only the finest products. You may find little surprises in your order that tempt you to try new products ranges too!
Tell us about you!
We'd love to hear about your business and see how we can help you introduce new product ranges that sell.